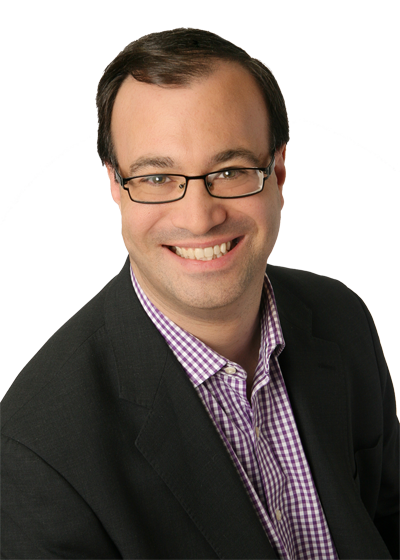 a website dedicated to archiving the tax & estate writings of
JAMIE GOLOMBEK
2019-11
As year-end approaches, now is a good time to review your personal finances and take advantage of any tax planning opportunities that may be available to you before the December 31st deadline.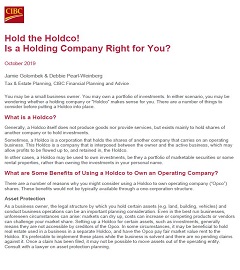 2019-10
You may be a small business owner. You may own a portfolio of investments. In either scenario, you may be wondering whether a holding company or "Holdco" makes sense for you.
Understanding the Taxation of Investment Income
2019-04
Various types of investment income are taxed differently. This report will review the tax implications related to the most common forms of investment income and will go through what expenses may be deducted against such income to reduce your taxes payable.
most parents prefer to give their adult kids money than live with them
Jamie Golombek tells BNN about the advantages of financial gifts and answers some common questions.