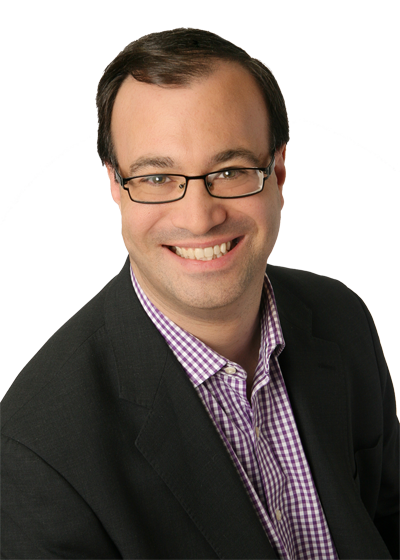 a website dedicated to archiving the tax & estate writings of
JAMIE GOLOMBEK
Personal Tax Measures: Canada's COVID-19 Response Plan
2020-06
Over the past few months, the Government of Canada passed legislation to put into place a variety of measures to help individual Canadians and businesses facing hardship as a result of the COVID-19 outbreak. Here's a summary of the potential relief available to Canadians.
2020-05
The COVID-19 pandemic has created much uncertainty for both individuals and businesses. Stock markets have fallen leading to losses in some portfolios. Many businesses have seen a dramatic drop in revenues. This report will review some of the planning opportunities that may be available during these uncertain times.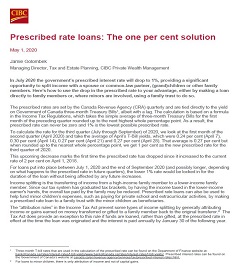 2020-05
In July 2020 the government's prescribed interest rate will drop to 1%, providing a significant opportunity to split income with a spouse or common-law partner, (grand)children or other family members. Here's how to use the drop in the prescribed rate to your advantage.
most parents prefer to give their adult kids money than live with them
Jamie Golombek tells BNN about the advantages of financial gifts and answers some common questions.