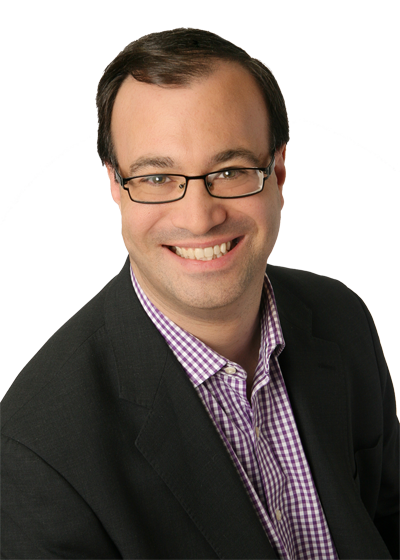 a website dedicated to archiving the tax & estate writings of
JAMIE GOLOMBEK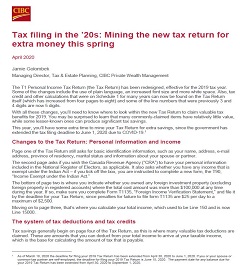 2020-04
The T1 Personal Income Tax Return (the Tax Return) has been redesigned, effective for the 2019 tax year.
Tax measures: Canada's COVID-19 Response Plan
2020-03
The Government of Canada announced a variety of tax measures to help Canadians facing hardship as a result of the COVID-19 outbreak. Here's a quick summary of the major tax changes affecting individuals and small businesses.
Lower RRIF minimum withdrawals for 2020
2020-03
On March 25, 2020, the government passed legislation that lowered the minimum amount that must be withdrawn from a Registered Retirement Income Fund (RRIF) in 2020 by 25%, "in recognition of volatile market conditions and their impact on many seniors' retirement savings."
most parents prefer to give their adult kids money than live with them
Jamie Golombek tells BNN about the advantages of financial gifts and answers some common questions.