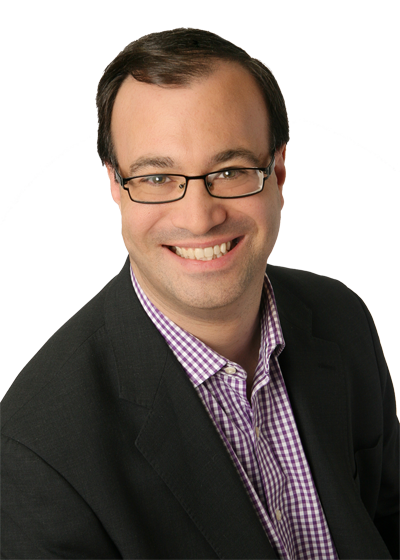 a website dedicated to archiving the tax & estate writings of
JAMIE GOLOMBEK
Personal Tax Measures: Canada's COVID-19 Response Plan
2020-08
Over the past few months, the Government of Canada passed legislation to put into place a variety of measures to help individual Canadians and businesses facing hardship as a result of the COVID-19 outbreak. Here's a summary of the potential relief available to Canadians.
Post-secondary education budgeting in the era of COVID-19
2020-07
Many post-secondary students may be concerned about how tuition and living expenses such as accommodation, food and transportation, will be funded. Let's review various sources of funds beyond traditional non-registered savings that may help you cover post-secondary education costs for the coming year.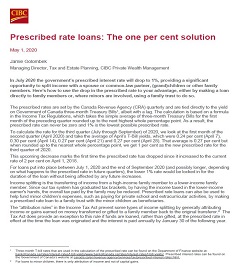 2020-05
In July 2020 the government's prescribed interest rate will drop to 1%, providing a significant opportunity to split income with a spouse or common-law partner, (grand)children or other family members. Here's how to use the drop in the prescribed rate to your advantage.